Ipad 2 Smart Cover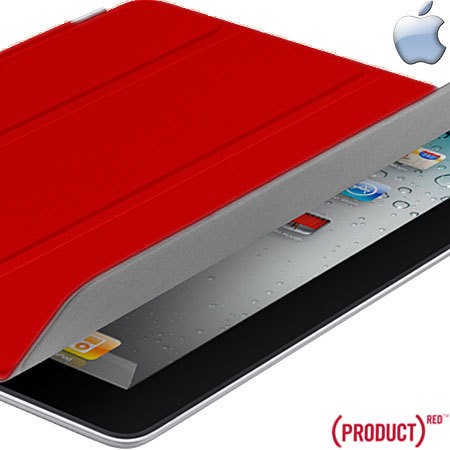 Brilliant in its simplicity, the iPad 2 Smart Covers have been specially designed by Apple for the launch of the iPad 2 and feature an innovative way to protect your device, whilst giving it an awesome splash of colour. There are a wide range of colours to choose from to, so you really can make your iPad 2 totally your own!
SwitchEasy Trig iPad Sleeve – Mustard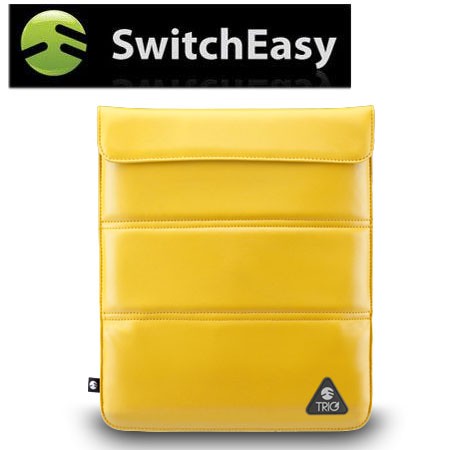 The mustard Trig iPad Sleeve by SwitchEasy is a combination of high grade lightweight materials and smart design to create a case which is both versatile and stylish whilst protecting your iPad. Trig takes advantage of clean lines and high-grade materials. Made with ultra durable outer fabrics, rich inner lining and reinforced panels to help protect your precious iPad's screen – its more than just your average sleeve.
Knomo iPad 2 Slim Sleeve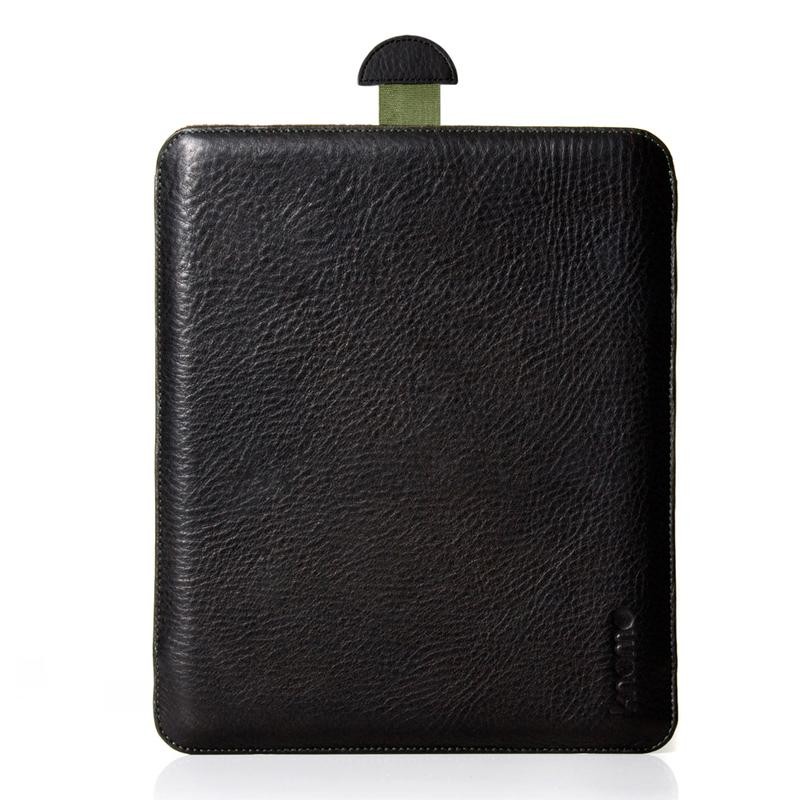 Knomo's first iPad 2 sleeve is a simple slip-cover design made from sumptuous full-grain leather with luxurious crushed-velveteen lining. Your iPad sleeve will slide easily inside, protecting it against knocks and bumps, while the clever pull-tab ensures it is easy to retrieve.
Marware MicroShell iPad 2 Case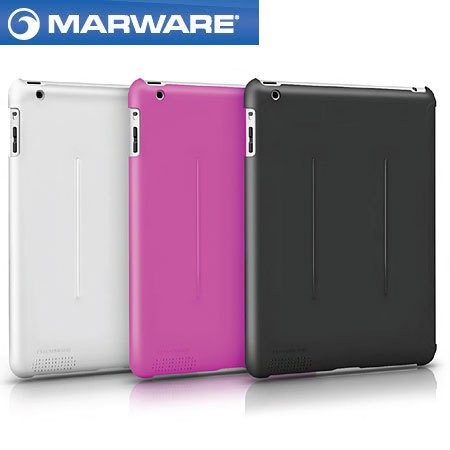 Marware microshell case has been specially designed for the iPad 2, to be sleek and lightweight with a vibrant colour, whilst providing excellent protection for your device. The case will protect the rear of your device from any knocks and scratches, without adding any bulk to the design of the iPad 2.
Cool Bananas 'BulletProof' Hard Cover iPad 2 Case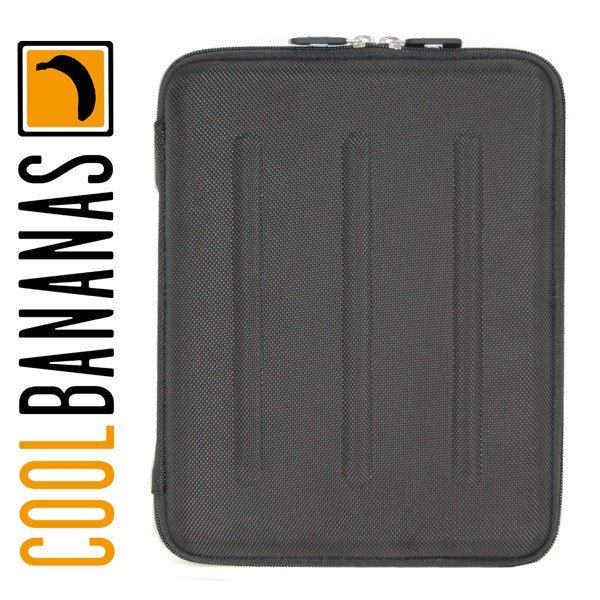 The Cool Bananas 'Bullet Proof' iPad 2 Hard Case is made from sturdy shock-resistant materials that deliver unrivaled protection for the iPad 2. The outside is constructed from a crush resistant EVA hard shell, while the inner core is made from shock-absorbing memory foam that absorbs knocks and drops.
Cygnett Windsor iPad 2 Folio Case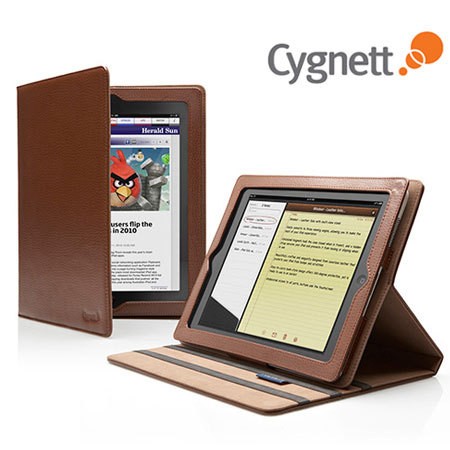 Offering stylish all-over protection for your iPad 2 in an understated design, the Cygnett Windsor iPad 2 Folio Case ensures you travel in style and are always ready for action when it converts to a multi-view stand. Solidly crafted to multiple viewing angles available, the reinforced leather case gives users comfort and flexibility as well as unbeatable protection for when you're on the go. As well as being a case to protect your iPad 2, it has a built in stand which has three different angles, which makes it easy to find the perfect angle for watching videos or using your iPad 2 on your desk.
HardCandy Cases for iPad 2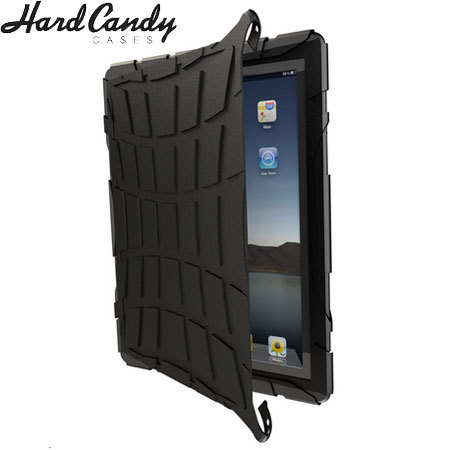 HardCandy case protects your ipad 2 with styles
ICON iPad 2 Book Case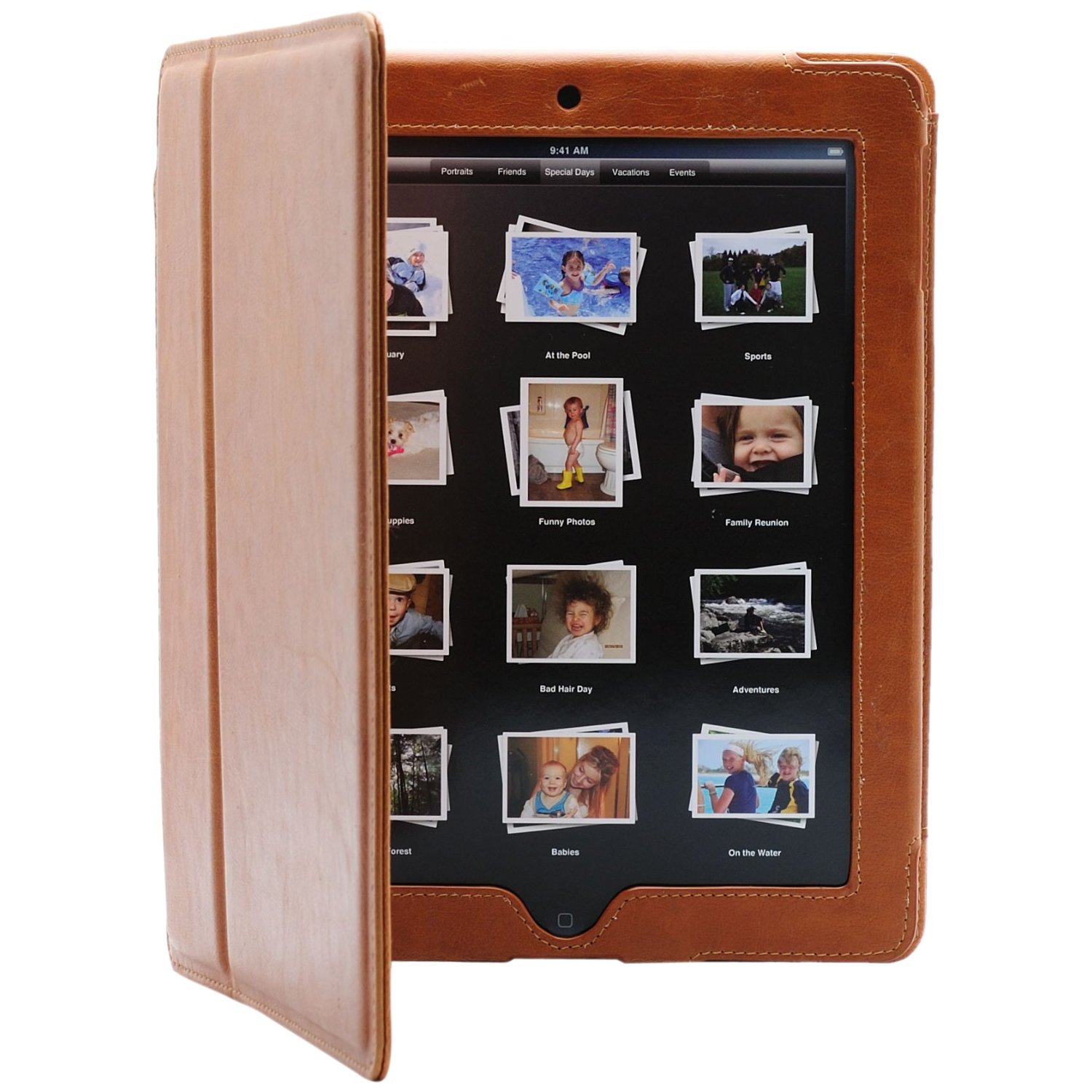 The ICON iPad 2 Book Case is a very stylish, simple way to protect your iPad 2 from all sorts of damage! It's a very solid and tight book case that resembles a book cover. This case prevents fingerprints, scratches and damage when used on your iPad 2 without the bulk.
InvisibleSHIELD iPad 2 Skin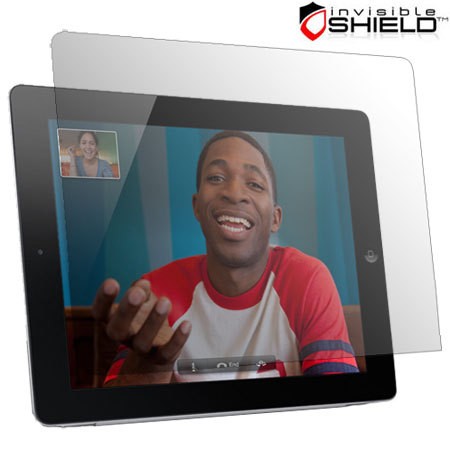 Protect your iPad with the new EASY INSTALL ultimate iPad Full Body Protector from InvisibleSHIELD. you can order it from the link below.